MATERNITY
Maternity sessions can be done at any time in the pregnancy. I advise doing them somewhere towards the end of the pregnancy to document the final stages. These sessions can be done indoor or outdoor and can even include siblings or furry friends if you have them! Don't forget if you book newborn and maternity together your sessions are discounted. Check out the pricing page for more information!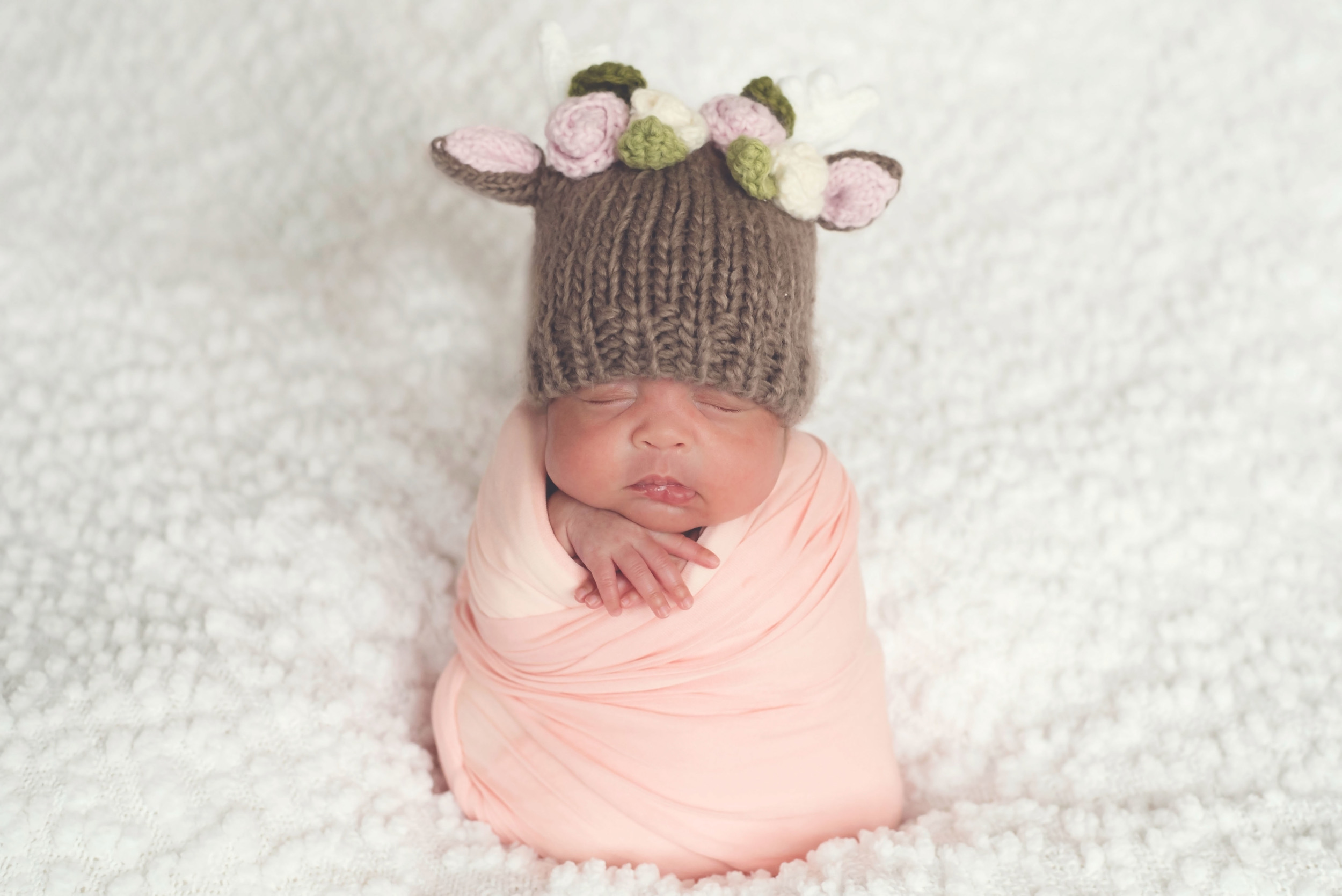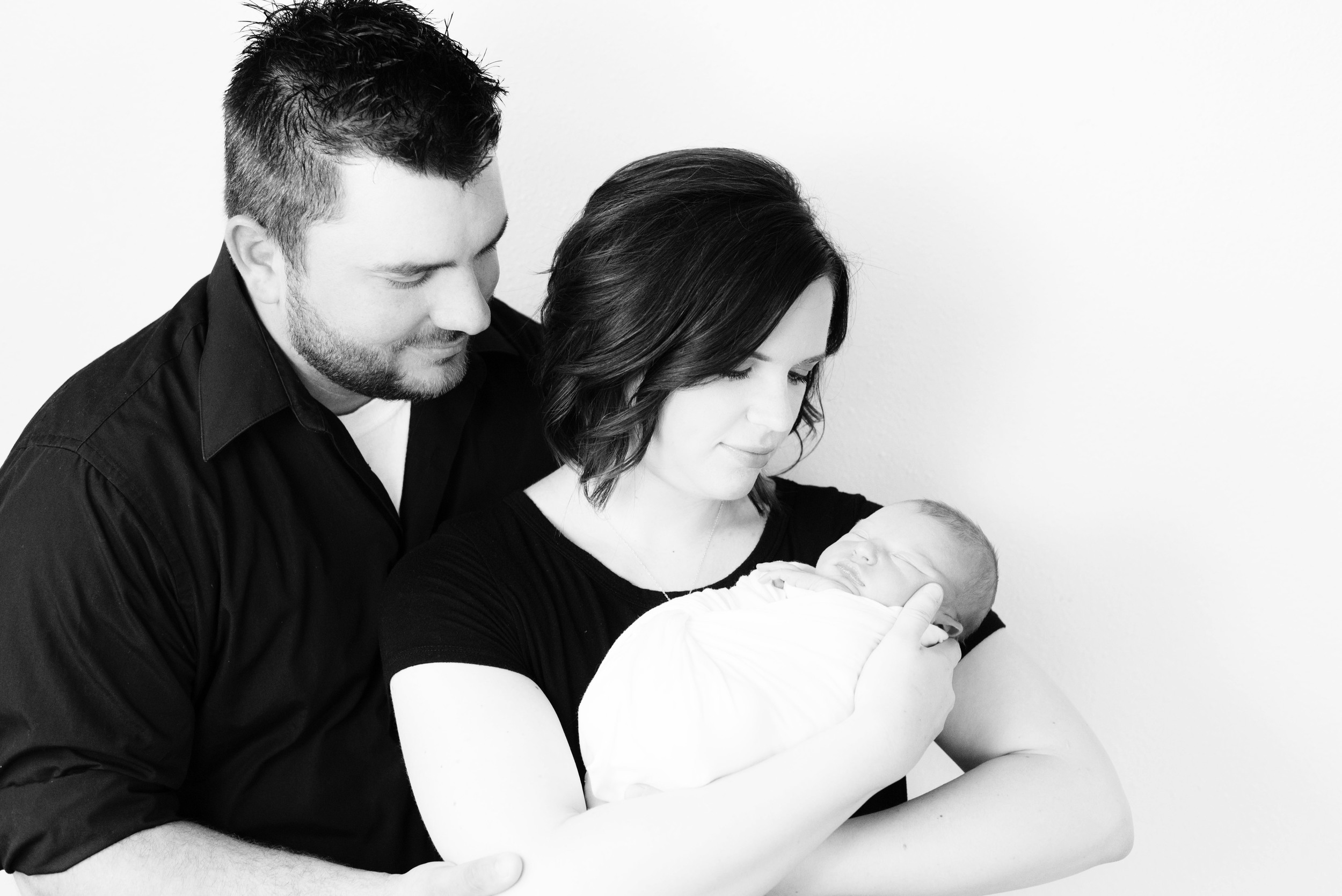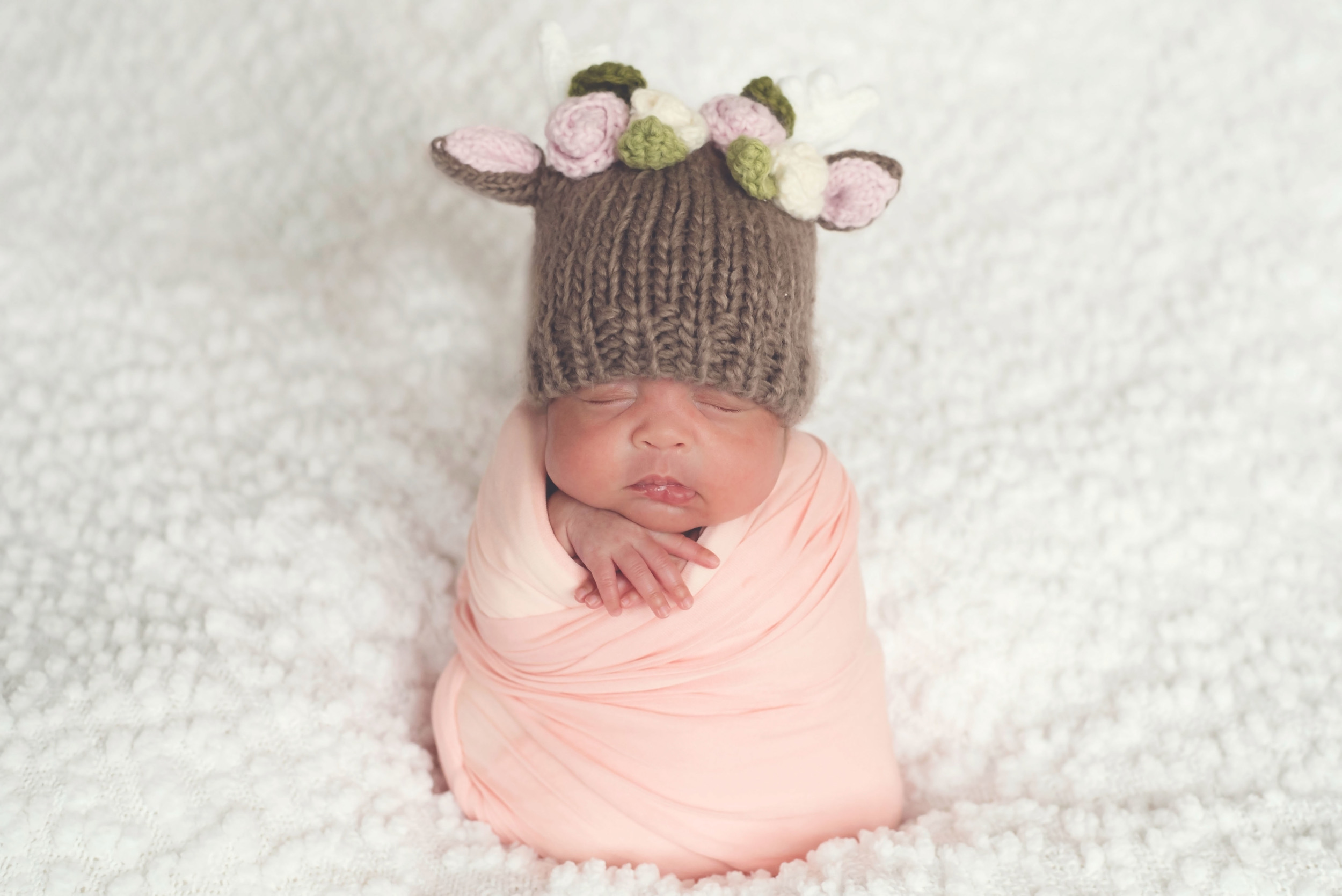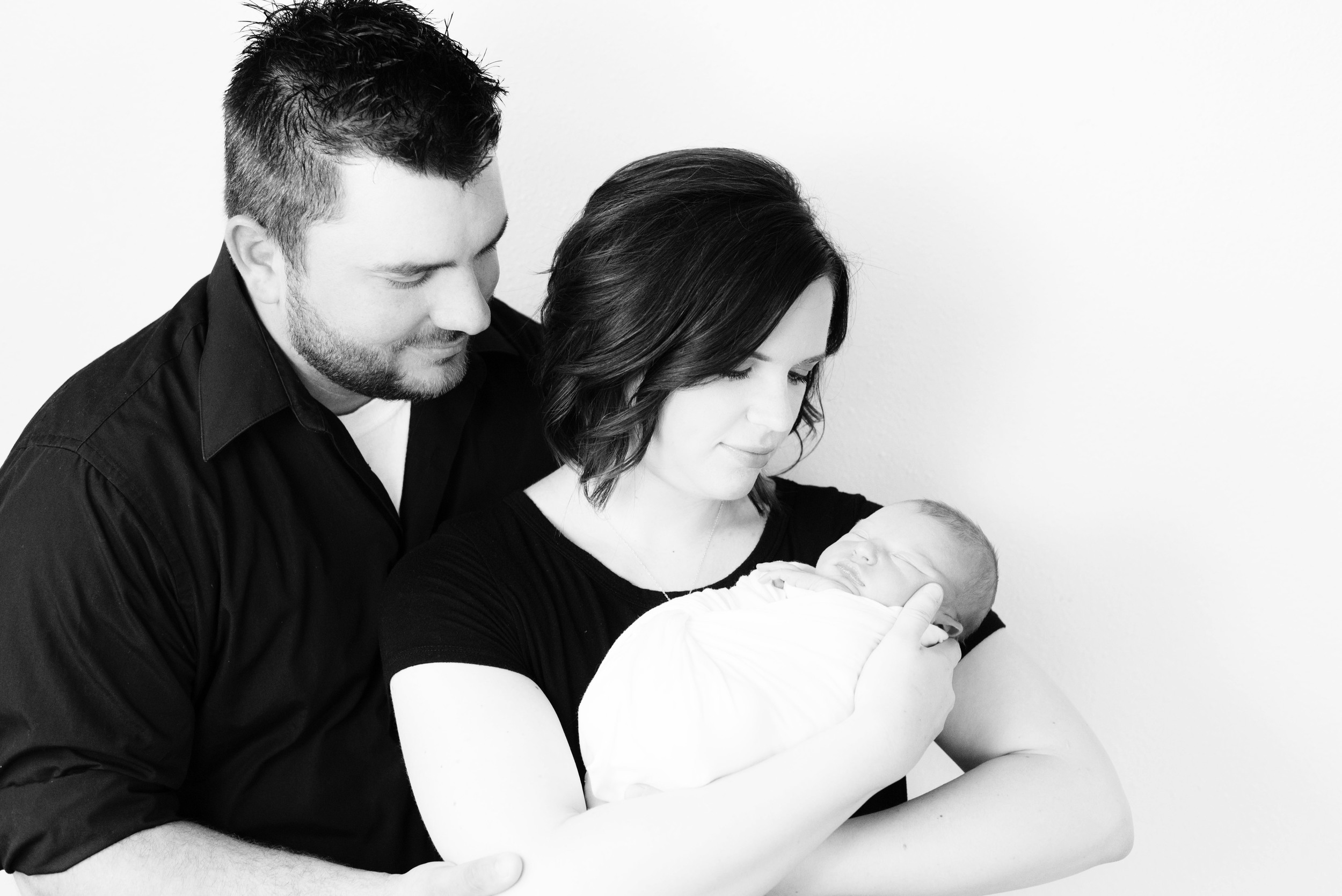 NEWBORN
Your Newborn Session will be a special milestone in you and your baby's life. I want to help you tell a story of your new, precious little one. A calm, peaceful environment is what I strive for during newborn sessions. It is important to let me know if we will be doing sibling photos or mother and father photos as well so I can prepare accordingly. These photos will take place at the beginning of the newborn session. After those shots we will put all focus on baby!
SCHEDULE YOUR SESSION
Once you decide to schedule a session with me, we will set a tentative date based on your due date. I understand that babies rarely come when predicted and I will accommodate their personal plans for arrival, but a due date will give us a base line. Once your infant is born, please get in touch with me and we will firm up our date and time. Babies are best photographed in the first 4-12 days of their new little lives. They sleep better, don't have colic yet, and usually haven't started developing baby acne or cradle cap. If you are a c-section Mom, we can work something out. I know that recovery can be slow and painful.
WHAT TO EXPECT?
You should expect to arrive 10-15 minutes before your session time to feed baby or feed them just before you leave your house to come to the studio. The studio room I photograph in will be kept VERY warm for baby's comfort. Newborns lose body heat quickly so this is important for a newborn session to run smoothly. You can also dress in layers for your own comfort or relax in the other room where the temperature is more comfortable for you! Please know that babies have accidents and it is almost guarenteed this will happen during their session. I keep wipes and plenty of rags around and everything can be washed after the each session. There will be a white noise machine on as well to soothe baby. All parent and sibling photos are done at the beginning of the session. Feel free to sit back, relax, read a book,write thank you notes, or even take a nap yourself!

WHAT TO WEAR
What should you wear? Neutral colors are great for family and sibling photos with a newborn. It helps to keep focus on baby and avoid distraction. Wear something comfortable. Bring something to change into after I am done photographing you with baby that is nice and cool. I keep my studio very warm at around 83 degrees. Some of my moms finish off the session in a tank top and bring an extra hair tie to put your hair back with.
DURING YOUR SESSION
Once you arrive I will give you some time in my studio to feed and/or sooth your baby. Once they are happy and sleepy please let me know so I can join you. I start my sessions by taking some portraits of Mom, Dad and siblings if there are any. After that we will move on to poses of baby individually. I am looking for some great body shots and capturing some of baby's bits and pieces like hands and feet. I also always do at least one prop set up, using buckets or baskets.
I can't wait to share the special moments of your little one!
Thank you!